Welcome to RIT Group of Institutions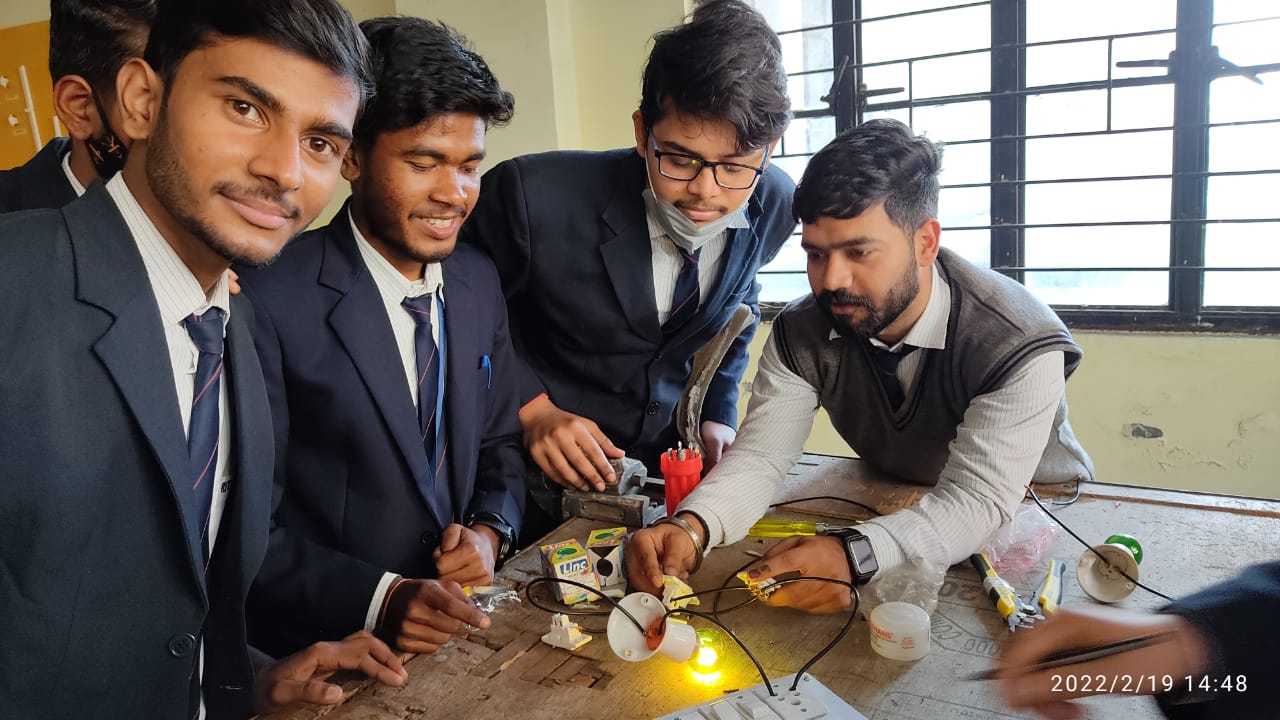 About This Course
The diploma provides the technical skills to the students providing them job opportunities in various fields of electrical engineering such as supervision and maintenance of electrical instruments, to work as Junior Engineers in various government departments, etc. As restructuring of power industry is on the cards so the diploma will also provide a lot of jobs in private sector too.
Career Opportunities
There is lot of scope of job opportunities and of growth after doing Electrical engineering in every field. In India various job options are available to Electrical engineers. You can work in power plants, whether atomic, hydel or thermal power plants. You can also get jobs in both small and large public and private sector industries such as railways, civil aviation, and all types of manufacturing plants. You can also get into teaching or continue with research in laboratories. Employers from computer-technology corporations, manufacturing companies, IT industry, and health care equipment manufacturing industry, power generation and transmission, railways, chemical companies and telephone companies also recruit electrical candidates. You can also get employment in Electricity Boards/ Utility companies, atomic power plants, hydroelectric power plants as well as thermal power plants.